Studying at the University is enjoyable but challenging and uncertainties, doubts and difficulties can arise. If you need advice and help to solve any difficulties and to achieve the objectives of your course of study, our tutor is available.

If you can't find her online, you can open a ticket leaving your email address or send an email to

tutor.inclusione.bca@unipd.it she will contact you as soon as possible!
Hi, my name is Cinzia and I come from Belluno, a small town in northern Italy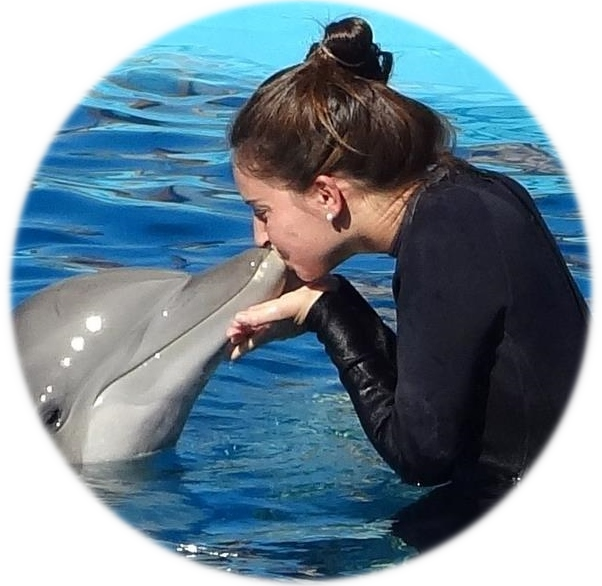 What i studied: Veterinary Medicine
Favourite courses: Anatomy, Pathology and Infectious Diseases
My interests: Wild animals, travel and hiking

More about me: I graduated in 2011 in Veterinary Medicine at the University of Padua with a thesis on the mortality causes of goats and sheep in the Saharawi Refugee Camps in Algeria. In 2013 I started the PhD in Veterinary Sciences dealing with anatomy and pathological anatomy of dolphins and whales, as well as wild species and animals in zoological parks. At the moment I am a research  fellow at the Department of Comparative Biomedicine and Food Science and I work on cetaceans and wild animals. In my spare time I like to take long walks and travel.
Contact me :-) I'll be happy to  answer about any questions you may have!